In the 2019 – 2020 academic year, our network grew to:
38 new campuses +

10 new states*
*New states include Alabama, Delaware, Iowa, Maryland, Massachusetts, Michigan, New Mexico, Nebraska, Nevada, and South Dakota.
In October, we announced three new corporate partnerships with Sodexo, Aramark, and CBORD, reflecting a historic moment in the movement to end student hunger.
Read More
Our corporate partnerships enabled us to expand our programs to new colleges and deepen the impact of our existing programs.

We partnered with Aramark to surface and promote high impact, innovative solutions to address campus hunger.

We collaborated with CBORD to enable a meal swipe donation functionality within their GET CBORD Student App.
"This is a valuable program that keeps people in a lower socioeconomic status healthier; physically and mentally."
Seattle Pacific University student
"This program should continue because it brings ease to people who are unable to get meals regularly. Personally the 7 meals that I did receive helped me out, especially on days where I don't have enough money to buy a meal."
Seattle Pacific University
"After receiving meal swipes, I was able to make ends meet financially so much easier. It also took a strain off me because of the time saved from grocery shopping and preparing meals."
Seattle Pacific University
"I have been more academically focused and have been able to stretch my funds more adequately throughout the weeks. I am mentally more aware and more social and physically able to do more with sustainable nutrition in my body."
Seattle Pacific University
"I felt good that I could have breakfast with my friends without asking them to swipe me in. I also felt comfort that I don't have to worry because I'm hungry and needed extra food because it's covered with the swipes."
Seattle Pacific University student
"Since receiving meals, I've been able to work more consistently on my mental and physical health, further encouraging better academic performance."
Seattle Pacific University student
"The Swipe Out Hunger and Sodexo pilot enabled our established meal card program to thrive. We had confidence in the resources and were able to promote the program at a large scale, providing instant relief for students experiencing food insecurity."
Jewlee Gardner, Assistant Director for Basic Needs Initiatives
San Francisco State University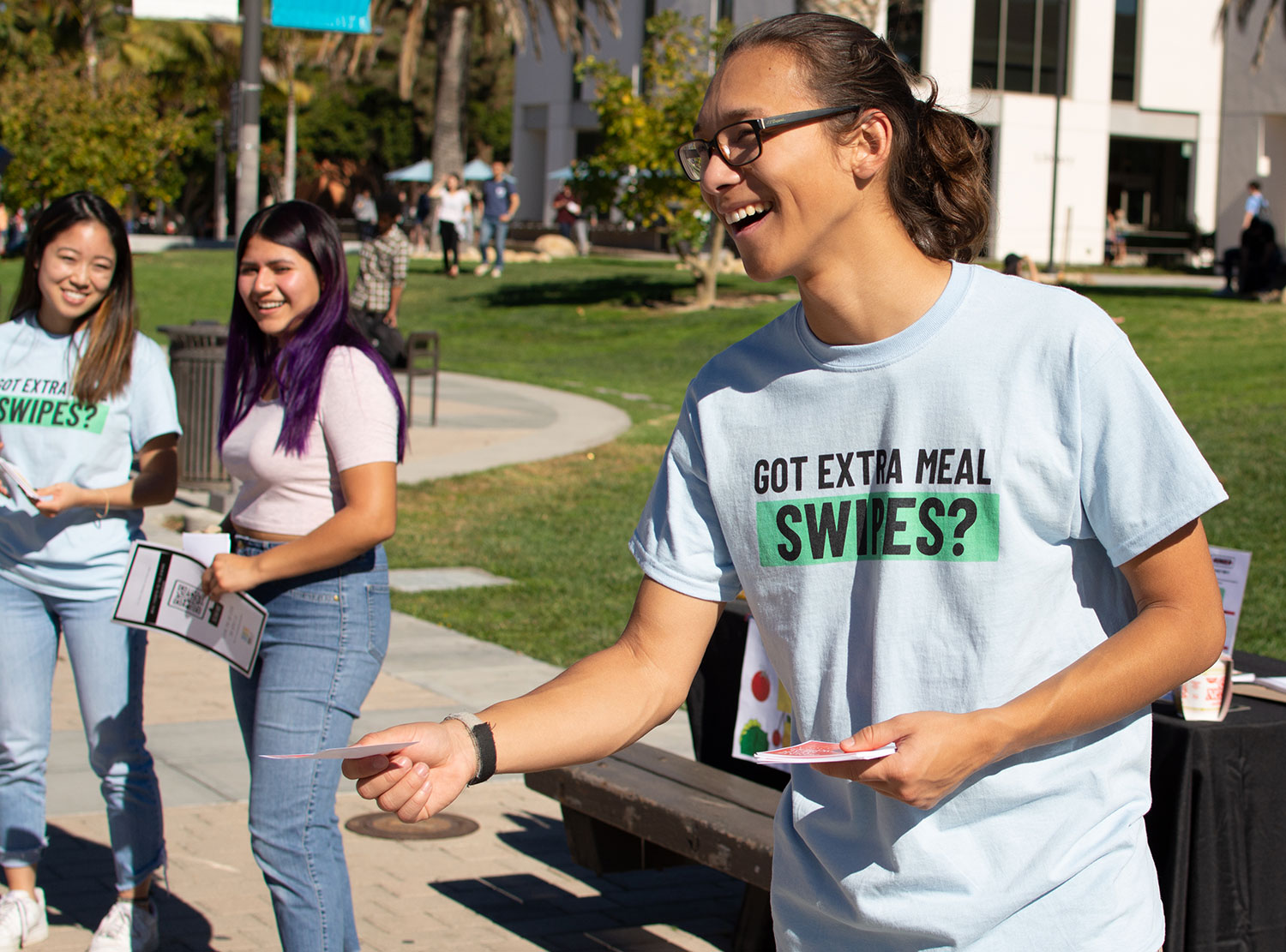 We partnered with the following organizations to support our commitment to ending student hunger. Thank you to these invaluable funders!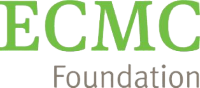 The Robert and Lisa Margolis Family Foundation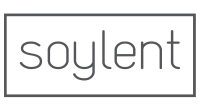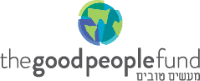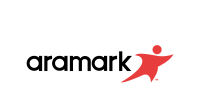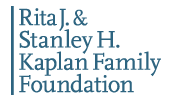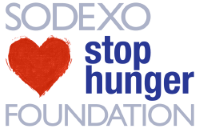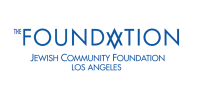 DONATE
STUDENT HUNGER IS REAL. WE CAN HELP END IT.
Swipe Out Hunger believes that supporting the basic needs of students must become a priority for colleges and universities. With increased capacity, we'll be able to make this so.
Donate