We grew our influence and capacity to meet the need of the higher education basic needs movement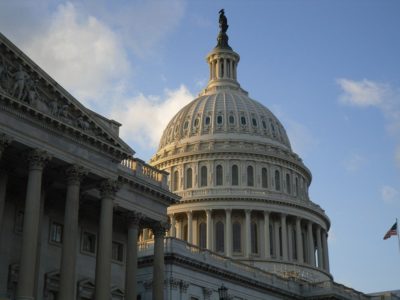 We catalyzed 3,000+ signatures to urge Congress to include emergency aid for students in the CARES Act Funding.
We strengthened our infrastructure and welcomed new team members.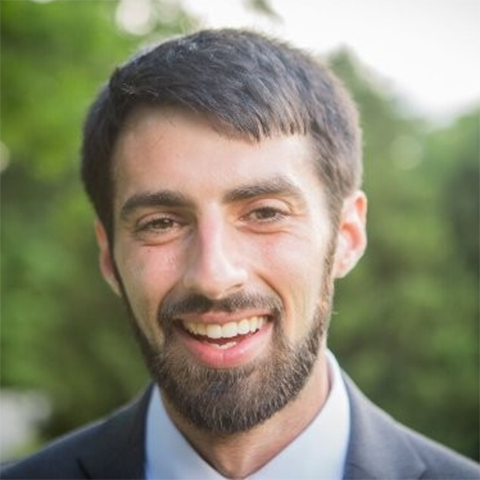 Robb Friedlander
Advocacy and Organizing Manager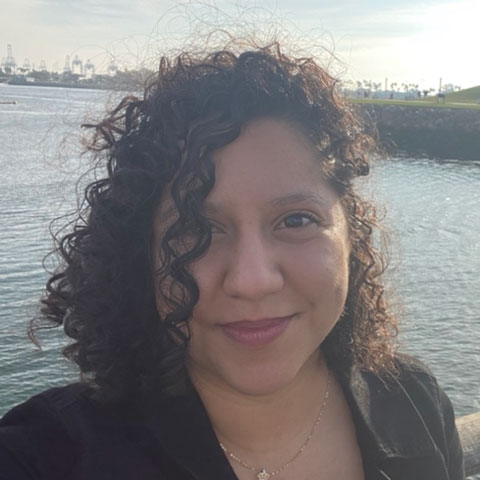 Alexa Aburto
National Programs Coordinator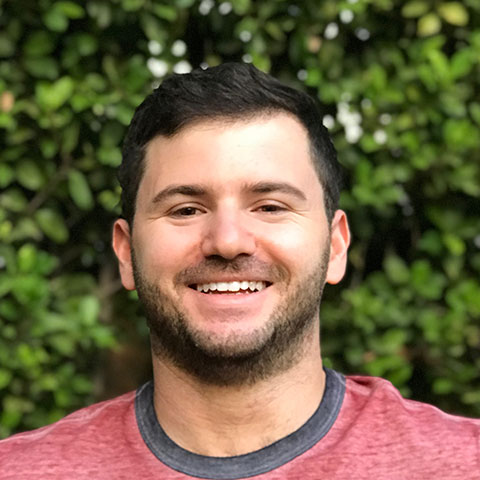 Josh Steinberg
Development and Operations Manager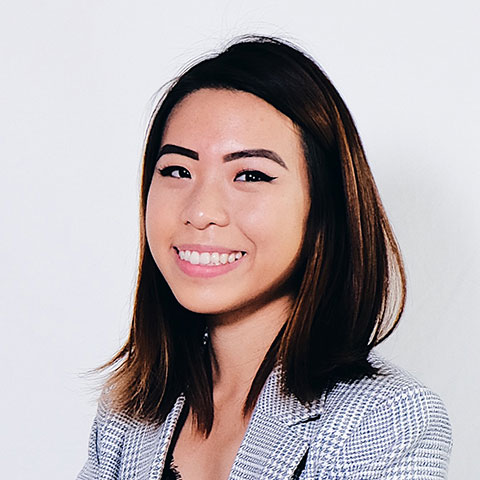 Stephanie Chang
Design Fellow
DONATE
STUDENT HUNGER IS REAL. WE CAN HELP END IT.
Swipe Out Hunger believes that supporting the basic needs of students must become a priority for colleges and universities. With increased capacity, we'll be able to make this so.
Donate